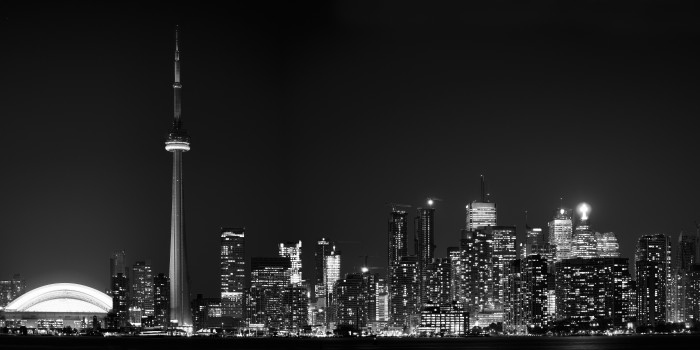 Where to Buy and Sell This Week
Where to BUY in Toronto This Week: Toronto Home Buyers should take a serious look at purchasing in transit-friendly Dovercourt this week.
Why This Week: Dovercourt is located in the Toronto Real Estate Boards W2 district, where active listings jumped a whopping 36% from the end of August and are up an encouraging 15% from September of last year. With 38 freehold properties currently on the market and a median list price of $699,000,  Dovercourt is a great place for home buyers seeking to spend between $600,000-$800,000.
What you will find: The most popular property type is a 3 bedroom, 2 story, semi-detached home, which could use some polishing, but you can also find detached and larger 2.5 story semi's along with renovated properties at the higher end of the price spectrum.
Click Here To See Current Listings In Dovercourt
Where to SELL This Week: If you waited until the fall to sell your Milton home, you made the right choice. See why now is a good time to sell in Milton.
Why This Week: Typically in September we see active listings climb significantly as Sellers hold off on listing until after the summer. While the rest of the GTA (excluding Toronto) has seen active listings increase over 20% from the end of August, Milton's active listings have decreased by 2% and are down around 15% from around the same time last year. Now should prove to be a better time to list your home in Milton than the high inventory summer months we were seeing.