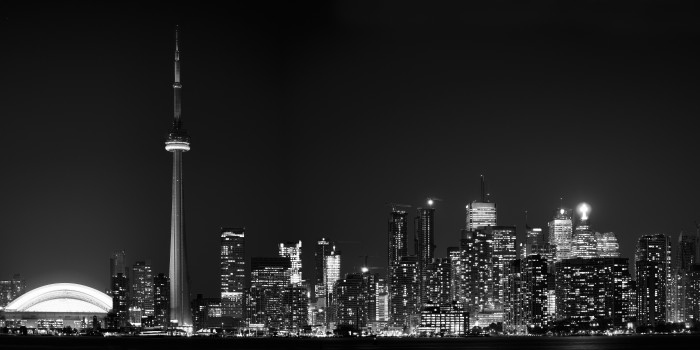 Where to Buy and Sell in the GTA This Week
When you bought or sold your last property, did you ever question your timing?  Most of us involved in the Real Estate game in the GTA over the past 10 years probably feel like we did fairly well with our purchase or sale, given the way the market has performed.  But post purchase or sale, did you wonder whether you should have waited a week, a month, or maybe a few months to buy a home or to cash in on that downsizing opportunity?

Predicting what's going to happen in the market is a risky proposition and many Real Estate pundits have failed doing just that.  So let's not do that here.  What we can do is identify whether current market conditions in your area have been trending in favour of Buyers or Sellers. This can be done by monitoring active listings across the GTA, comparing them to previous months/years, and ranking how neighbourhoods are performing. It may be that market conditions are favourable to Buying or Selling in your neighbourhood now, or you might find that waiting for a shift in supply and demand is your better option.  Looking at market trends and statistics help us to determine whether an area is over/under supplied, and subsequently, if it is a good time to buy or sell in your desired location.
The advantage for Sellers:
Paying attention to supply and demand will ensure you are listing at a time when you can maximize your sale price by limiting the number of homes you are competing with.
The advantage for Buyers:
Purchasing at a time and in an area where inventory is higher than normal will limit your competition and will help ensure you are making a great investment.
Where to Buy This Week  Click Here
Where to Sell This Week  Click Here
Photo credit: Ork Posters!