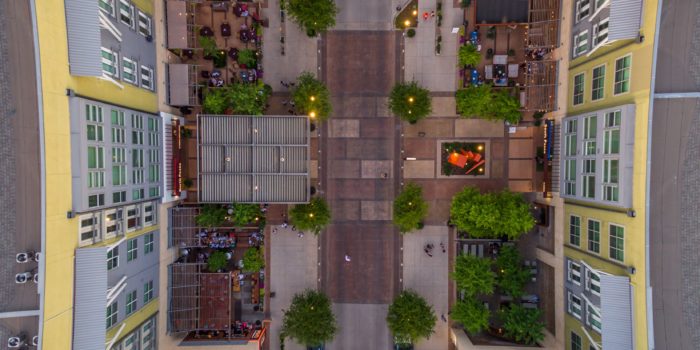 Toronto Real Estate: What We Can Expect in 2018
When Buying or Selling Toronto Real Estate, it's important to look past the headlines to better understand what's actually taking place. Real Estate performance can often be quite localized. Drilling down to see what is happening in your neighbourhood is essential, but so is having a broader understanding of the market. Knowing how the market is behaving overall can give you insight as to how your neighbourhood might perform. We discovered some significant variances in how the GTA's market is performing in different price segments. The chart below highlights this by showing supply (Active Listings in mid November), demand (Sales in October) and who has the upper hand in each price segment.
Price Segment
Active Listings
November 2017
(21,800)
GTA Sales
October 2017
(7,120)
MOI
Market Conditions
Below $800,000
52% (11,400)
67.0%
2.4
Sellers
$800,000 – $999,999
15% (3300)
14.4%
3.1
Sellers
$1M – $1.5M
17% (3700)
12.1%
5.3
Balanced
$1.5 – $2M
7.5% (1500)
3.4%
6.1
Buyers
$2M+
8.5% (1900)
2.9%
9.1
Buyers
While it's common to have a higher number of listings and months of inventory (MOI) in higher price points, the difference we are seeing this fall is worth noting. Currently, properties priced under $800,000 make up 52% of the listings, but account for a 67% share of the sales taking place. For those of you searching for a property under $800,000, overall supply in the GTA is tight. Although, not as tight as this time last year when the MOI for most Toronto neighbourhoods was below 2.
The price point between $800,000 – $1M currently makes up 15% of the listings while accounting for a similar number of sales. This price point remains competitive and in the Seller's favour. For most neighbouhoods, the closer you are to downtown the more it seems to be tilting in the Seller's favour.   
As you enter the price points above $1M, things start to change. The percent of sales no longer corresponds to the number of active listings, and the MOI shoots above 4. Buyers looking in the $1-1.5M range can expect fairly balanced conditions. A breath of fresh air for Buyers in comparison to the drum tight supply constraints we saw early in 2017. Those looking above $1.5 Million are seeing very favourable conditions for Buyers. The fact is that the GTA seems to be oversupplied with high priced properties, and continues to be short supplied when it comes to more affordable options.
The Squeeze is on…
With the new stress test regulations becoming a reality in January, we should see these trends among price segments continue into the New Year. As Buyers purchasing power is reduced, more Buyers will have to consider lower priced options. We expect to see even more Buyers forced to crowd into the lower price segment. If supply doesn't match the increase in demand in this segment, Buyers will head to the sidelines and either rent or look outside the GTA.
Higher price segments need to see a large uptick in demand to deplete current inventory levels. Otherwise price drops in these segments should be expected as Sellers compete for the available shoppers. This could create more attractive purchasing conditions for Buyers looking to move up the property ladder, but not so great for those retiring Baby Boomers with large homes to sell.
Where do you think the Toronto Real Estate market is going? Any questions or comments, shoot me an email at andrew@relativerealty.com!