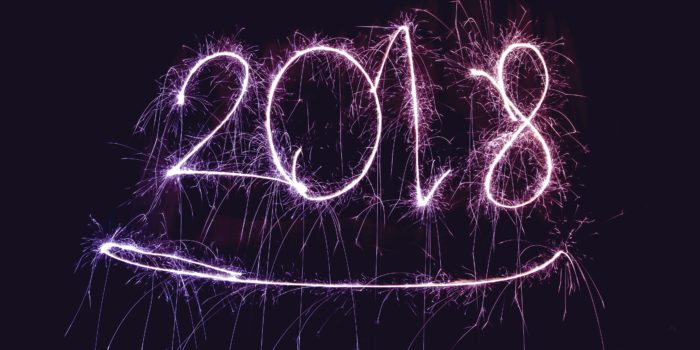 2018 One for the History Books
2018 is about to wrap up and save for a Christmas miracle that involves three wise (or not so wise?!) men overpaying for thousands of Toronto homes, we have a good idea of how 2018 will look in the history books. The two main statistics that have been used to define a real estate market on an annual basis are sales and average price, and this years numbers are not good. Here's our 2018 Real Estate Review:
Year-To-Date average prices in the GTA are down 4% from 2017. Sales for the year will come in below 80,000, down from 2017's 92,000 and way down from 2016's record 113,000. How does this look from a historical perspective? The last time we saw the average price in the GTA decrease for the year was 1996. Sales haven't been below 80,000 since 2008 and the last time sales decreased for two consecutive years was 1990.
Headwinds from interest rate increases and previously implemented provincial and federal housing regulations clearly had an impact on Toronto's housing market in 2018. As governments continue to attempt to reduce the risk of high debt levels and we enter a new stage in the credit cycle, affordability will continue to be a market driver.  
Sales Year-To-Date for homes over $1M have dropped 31% while sales of homes between $400,000-$800,000 have fallen, less notabley, around 5%. In the bottom tier from $200,000-$400,000, sales dropped 37%, but it's certainly not because of lack of demand in this price point, it's simply that little to no inventory exists in this price segment.  
In 2009, Toronto's market bounced back from the previous year's sales drop as sales increased 17% and prices rose 4% that year. The 1990 situation was a bit different. Sales in the 90's increased from the low of 1990, but prices declined for a few years before flattening and eventually recovering.
Enough of that festive cheer! Here's what to keep in mind going into 2019:
Inventory for urban neighbourhoods and lower priced products remain at low levels.  Levels which would typically lead to single digit price appreciation.

Affordability is a driving factor in today's market. New credit conditions are reducing purchasing power and impacting the number of sales.

Sales are likely to come off the low levels experienced in 2018, but to see significant increases, we'll need to see more inventory given affordability limitations.

Given we experienced such a shock to the market in good economic times, the market remains particularly vulnerable to negative economic activity that could further impact demand. The good news is that the government now has tools in their tool box if market stimulation is ever needed. Although unlikely in the near future, policy adjustments could be made which would reverse or reduce the impact that stress testing and foreign buyer taxation has had on the market.