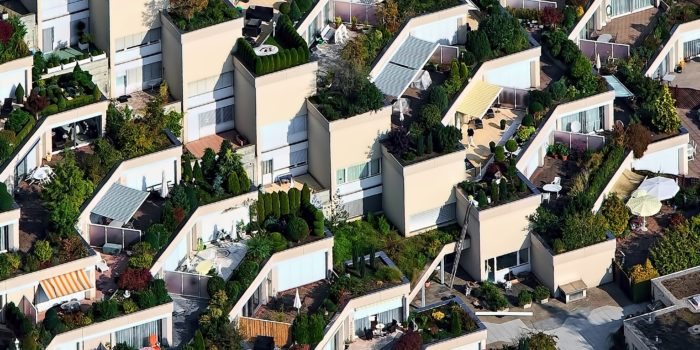 Decoding TREB's Sales Statistics
TREB's Sales Statistics for the Greater Toronto Area were released this week, and well many are hoping for some clarity on what the market may be doing, looking at the headlines may cause your head to spin even more.  
The Globe and Mail's Janet McFarland took a very positive spin on market conditions indicating that prices are climbing despite tougher mortgage rules. Conversely, articles from the Toronto Star and Maclean's had a completely different take on the recently released stats.
So are home prices rising, or is this a crash in the making?!
It's interesting that such different headlines can be created from the same report, but we aren't supposed to believe anything we read these days, right? Here is what I think you should take away from the recently released stats:
Demand is down and not just compared to last year. Sales are down 35% from 2017, 32% from 2016, and 17% from 2015.  

Supply is up. Active listings are up 147% from February 2017. A dramatic number caused by an inventory drought that took place from January to March of 2017. This number is less significant when compared to +23% from February 2016, and +4% from February 2015

Prices are up and down: The Home Price Index indicates prices in the GTA are up 3.2% year/year. However, this index often seems to trail reality, and for many home types and areas you are paying less now that you would have paid in February 2018. This is reflected in the fact the average year/year sale price was down 12% from last year.

Affordability continues to drive the market. Rates have increased; however, the price drop has made it cheaper to service a mortgage for an average priced property. Tighter mortgage regulations are pushing Buyers to more affordable options.   This has kept competitive Sellers market in lower price points, and created Buyers markets in higher price points.  This squeeze taking place in the market was discussed in my November post.   As a result, Toronto's condo market is very competitive, with double digit price appreciation.
Many areas that saw more dramatic price increases in recent years are also seeing more dramatic decreases. York region has been hit particularly hard. Months of Inventory in York rose from 1 in February 2017 to 3.3 in February 2018 forcing Sellers to re-think their price expectations.   
Will I pay less for a home now than I did at this time last year?  
Those looking to up-size from a Condo to a Detached  home have benefited the most this past year. The average GTA condo has jumped from $481,000 to $530,000 while the average Detached home has dropped from $1,200,000 to $1,000,000. It's unlikely these will trend in opposite directions for too much longer. So any condo buyers out there thinking of moving to a freehold, now might be the time!
The reality is an increase in supply and a drop in demand should continue to put downward pressure on prices. Many Buyers will be able to pay less for a home now than they did at this time last year; however, this is really product and location dependent. The media will likely have negative year/year average price decreases to report on until June. This reporting is likely to negatively impact Buyer's and Seller's confidence in the market. We have started the year with rather low demand unlike the unbridled enthusiasm seen in 2017.
Based on historic numbers we can expect a jump in demand, maybe as early as this spring, but so far this year Buyers coming to the table are looking for more affordable options.