About Relative Realty
What is important to you?  More time with family and friends?  Financial freedom?  Access to the best schools, culture & recreation?
Great Real Estate decisions mean you get what it is important to you.
We are a group of Full Service Real Estate Professionals from across the GTA who are committed to helping our clients make great decisions when buying or selling Real Estate.  We believe the relationship you have with your Realtor should be positive and rewarding.  Our agents work for various Real Estate brokerages and draw on their collective experience to deliver the best results for our clients.
Whether it's a great investment, an affordable family home, or a desirable downtown location, the result will always be the best possible Real Estate outcome for you.
---
Key People / Agents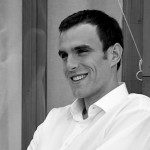 ---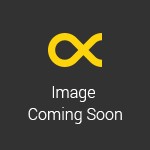 Jason Bondy-Sawyer
Sales Representative
---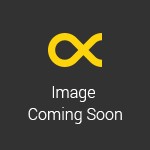 Lise Paradise Noel
Broker
---